Therapists that work with children are either trained in a specific type of play therapy or they use therapeutic play techniques. In addition to play based strategies, a therapist may use Cognitive Behaviour Therapy, Solution Focused Therapy, and in cases of trauma EMDR.
Children attend therapy for a variety of reasons such as emotional regulation, anxiety, depression, parental separation, grief, and peer relationships. So how does a therapist get a child to open up about any one of these topics?
For the initial session for child therapy, the therapist may: 1) meet with the parents first before working with the child or 2) meet with the parent(s) and child together. Some therapists will have the parent included for the first half of the session and the remaining half is one on one with the therapist and child. In the cases of young children ( under the age of 6), the parent is often involved in the session. During the first session, the therapist will also get background information on the presenting issues, the child's routine at home and school, medical history, and other details that the therapist may feel is important for formulating a treatment plan.
You will often find the following in a child therapists office:
Books (aka Bibliotherapy) are a great way to explain concepts to kids. They also give the child an opportunity to connect with the issue that they are struggling with, without having to necessarily talk about themselves.
Games are a good way to get the reluctant child to open up with the therapist. It also serves as a great ice breaker for the therapist to get to know the child ( or teen!) better. Games are also used to teach emotional regulation, frustration tolerance, attentional skills and problem solving skills.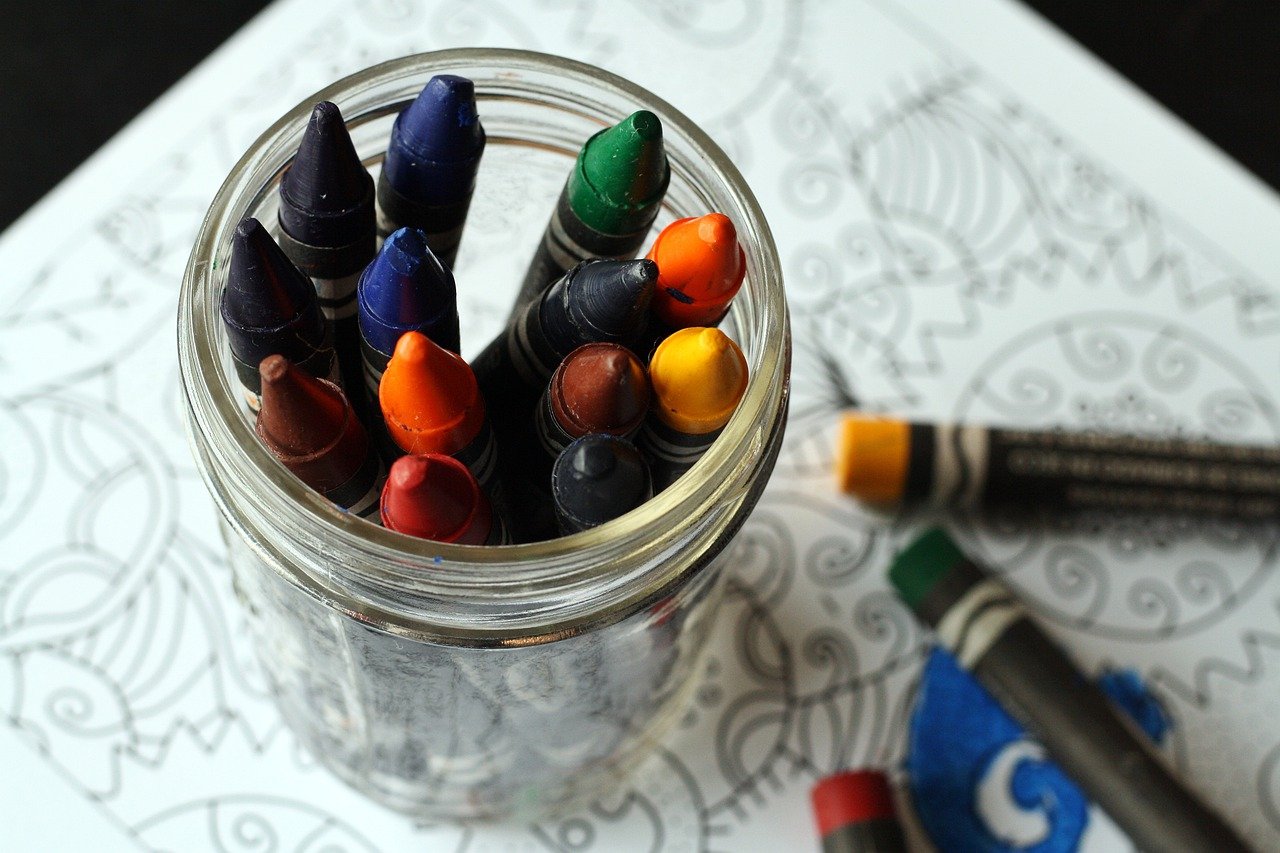 Art supplies are used to help children express themselves. They are often used in conjunction with bibliotherapy or music therapy. When used in a group, art can help promote self esteem and social skills.
Toys, toys, toys! There are a variety of toys that can be found in a child therapist's office. The most common toys that are present are: transportation toys, dolls, figurines of various themes ( army figures, Care Bears, Disney characters, dinosaurs, minions, etc.), Lego, pool noodles/foam swords, doll houses, puppets and bubbles, just to name a few. The purpose of having toys is to give children the opportunity to not only act out their experiences but it is also another way for children to express their emotions. The use of toys is another way the therapist can teach skills via role play.