The Infinite Path Team
"Life is not about finding our limitations, it's about finding our infinity." – Herbie Hancock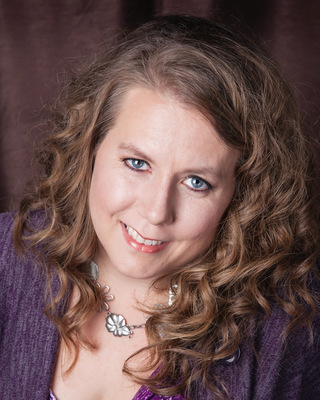 Lareina
Registered Provisional Psychologist
Therapy: Adolescents (12-17) and Adults
Psychoeducational Assessment: Age 5 to Adult

Anxiety
ADHD
Depression
Trauma
Relationship Issues
Spirituality
Stress
School Issues
Parenting
Psychoeducational Assessment
Background Information
Lori's experiences with trauma, grief, and loss have led her to the counselling field. She believes this greatly assists her in understanding and honouring your experience. She strives to provide a safe space for individuals to share and learn new skills to build the life they desire that will fall in line with their values and beliefs.
Through her experience as a former educator, Lori has developed an understanding of various neurodevelopmental issues such as ADHD. Her approach to therapy is an integrative one that is person-centred in which she utilizes techniques from Acceptance and Commitment Therapy, Eye Movement Desensitization and Reprocessing (EMDR), Cognitive Behavioral Therapy, Spiritually Augmented CBT, in combination with Polyvagal theory to meet the needs of her clients.
Denise
Registered Provisional Psychologist
Therapy: Children (5-11), Adolescents (12-17) & Adults
Anxiety
Adoption
Depression
School Issues
Life Transitions
Spirituality
Stress
Relationship Issues
Background Information
Denise believes that she brings a unique perspective to the therapeutic space with not only being a former Alberta Certified Teacher and behaviour specialist but also with the life experience of being a second-generation Canadian, adoptive parent, multiples parent, parent of a large family and being in an interracial relationship. As someone who has worked in a variety of school and mental health settings, Denise understands where parents are coming from when they have a child with social, emotional and behavioural difficulties. She also has a heart for working with young adults and families to navigate life's challenges and relationship struggles.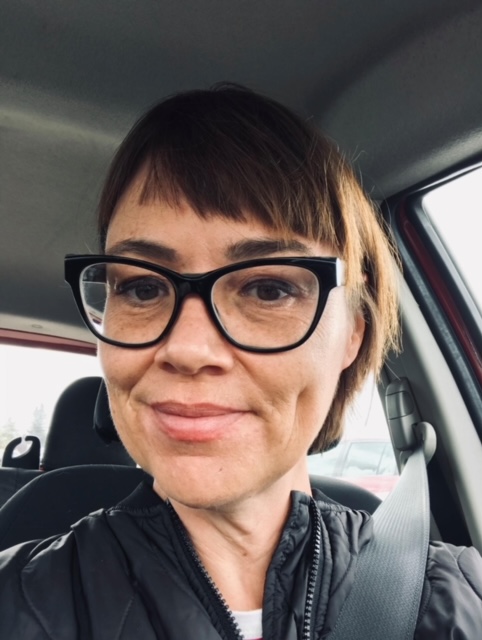 Roberta Walter
Registered Social Worker, Mental Health Therapist
Therapy: Early Childhood (0-5), Children (5-11), & Adolescents (12-17)
Anxiety
Behavioural Issues
Parenting
ADHD
Developmental Disorders
School Issues
Anger Management
Background Information
Roberta believes that her role in the counselling space is to bring clarity and solutions to the situation a family or child is experiencing. Through her warm and honest approach, Roberta has helped children and teens develop their self-esteem, manage anxiety and overcome behavioural struggles. Through her experiences with Head start, CASA and Little Warriors/ Be Brave Ranch, Roberta has supported children, teens and parents through a variety of mental health issues such as ADHD, ASD, Generalized Anxiety Disorder, and Oppositional Defiance Disorder. She also has training in Circle of Security, the Neuro-relational framework, the Incredible Years and Gottman Emotion Coaching.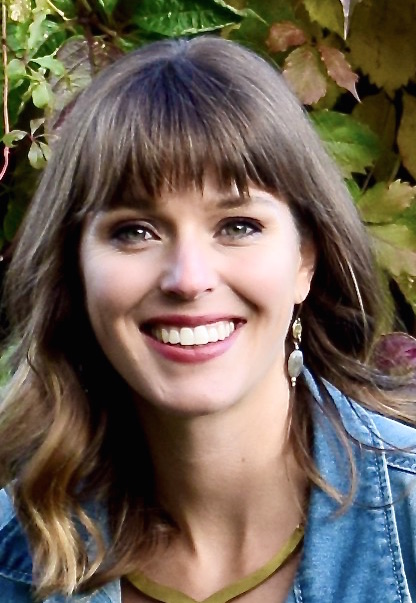 Desirae Brown
Registered Speech Language Pathologist
Speech Language Services: Preschool & School-aged Children, Adolescents
Treatment and/or assessment are offered in the following areas:
Receptive language (understanding of language)
Expressive language (use of language)
Articulation (speech sound productions)
Apraxia & Motor Speech Disorders
Pre-linguistic communication (late talkers)
Social Communication (pragmatic language)
Pre-literacy skills (phonological awareness)
Alternative and Augmentative Communication (AAC)
Myofunctional therapy
Fluency (stuttering)
Background Information
Desirae is a Speech Language Pathologist with over 10 years of experience working primarily with preschool and school-aged children and their families. She loves using play-based strategies to help achieve communication goals. If a child you know is struggling with their communication, please contact her for a free 15-minute consultation to discuss their needs and how she may support them.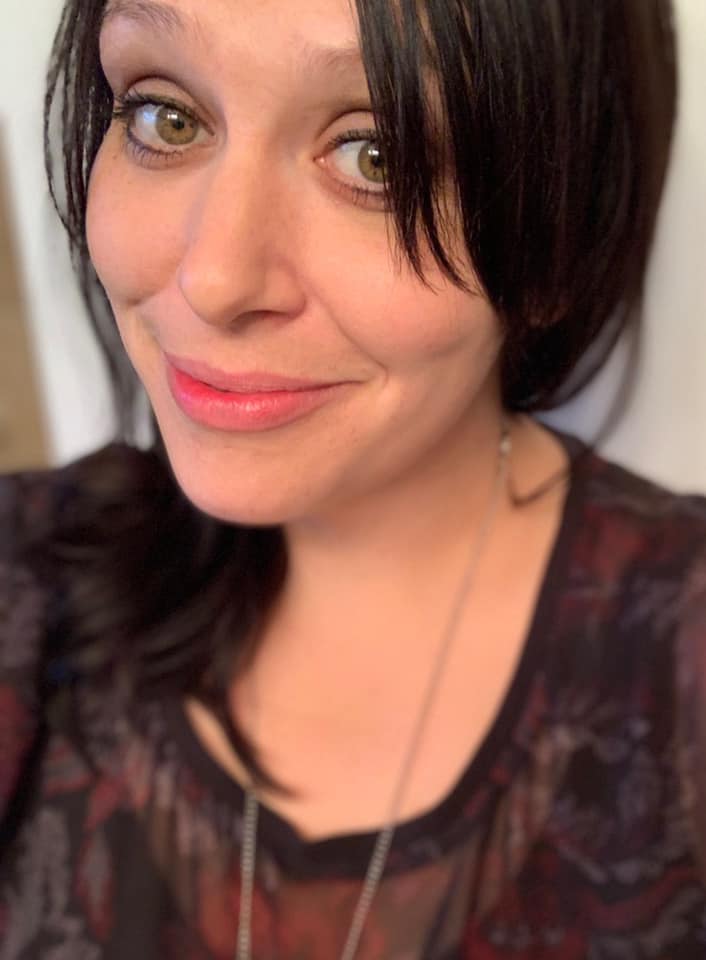 Amanda Dubé
Professional Counsellor
Counselling: Children (5-11), Adolescents (12-17), Adults, Couples, Families & Businesses
Addiction
ADHD
Anxiety
Depression
Grief
Mood Disorders
Trauma
Groups, Classes, and Courses
Background Information
Amanda is a Professional Counsellor, Certified Nonverbal Body Language Expert, Life Coach, Management Professional and (soon to be!) designated Faith-Based/Spiritual Therapist. She also has additional training in Applied Behaviour Analysis, Cognitive Behaviour Therapy, Inclusive Support, Crisis Intervention, and Child and Youth Work.
She believes therapy is about becoming the best person you can be and offers space, encouragement, and time to acknowledge the past AND build a stable and meaningful future. She also works with businesses to enhance performance and build their brands with a collaborative strategic approach that produces results.
Reach out and connect. No matter where you are in your journey, today is a good day to start.
Ashley Ho
Registered Provisional Psychologist
Therapy: Adults, Couples
Trauma / PTSD / CPTSD

Couples therapy

Anxiety

Depression

Borderline Personality Disorder (BPD)

Coping mechanisms

Disassociation

Attachment

Emotional regulation

Self-esteem

Unhelpful thinking styles

Phobias
Background Information
Ashley Ho is a Registered Provisional Psychologist who works with individuals and couples. Her focus areas include working through the impacts of acute or prolonged trauma and couples therapy. Additional focus areas are handling big emotions, learning tools to down-regulate and self-soothe, interpersonal effectiveness and assisting clients in developing stronger self-esteem and inner balance.
Ashley believes in creating a safe space for you to identify and communicate your needs and goals for therapy. For couples therapy, Ashley draws on the Sound Relationship House Theory from her training completed through the Gottman Institute. In individual therapy, Ashley uses an integrative approach, including Cognitive Processing Therapy (CPT), Accelerated Resolution Therapy (ART), Internal Family Systems (IFS) and other modalities.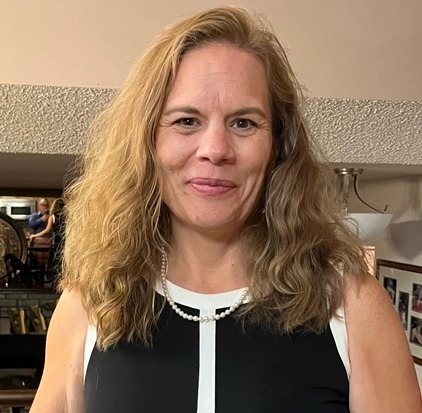 Sandra Rourke
Mental Health Therapist
Therapy: Early Childhood (0-5), Children (5-11), Adolescents (12-17) & Adults & Couples
Anxiety
Depression
Addiction
Behavioural Issues
Grief
Parenting
Peer Relationships
Self Esteem
Relationship issues

Trauma and PTSD
Background Information
Sandra is a mental health therapist who is currently in the process of becoming registered with the College of Alberta Psychologists as a Registered Provisional Psychologist. She has over 25 years of experience in the mental health field, and she is passionate about working with individuals of all ages and couples. Sandra takes pride in offering her clients a safe and supportive environment where they can freely explore their concerns and issues.
Finding someone to share parts of life with can be challenging, especially when it comes to mental health. The first step towards wellness is finding a therapist who can connect with you and work with you to make meaningful changes while respecting your experiences, values, and beliefs. Sandra understands this, and she is committed to offering her clients the care, connection, and support they need on their wellness journey.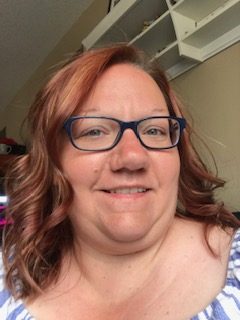 Stephanie Pasceri
Administrative Support
Stephanie is an active member of her community and a mother of 9 beautiful children. She brings years of experience with children and teens in various capacities and is an integral member assisting us in providing for our client's needs. She is currently completing an undergraduate degree in Psychology at Athabasca University and aims to be a family counsellor, specializing in abuse and trauma once she completes her master's degree.
Email
info@infinitepath.ca
Address
9835 – 104 Street
Suite 201
Fort Saskatchewan, AB