Infinite Path
Your path is as unique as you are, let us walk alongside you on your journey.
Services
At Infinite Path, we strive to provide coordinated therapy services in one central location to meet the diverse needs of our community.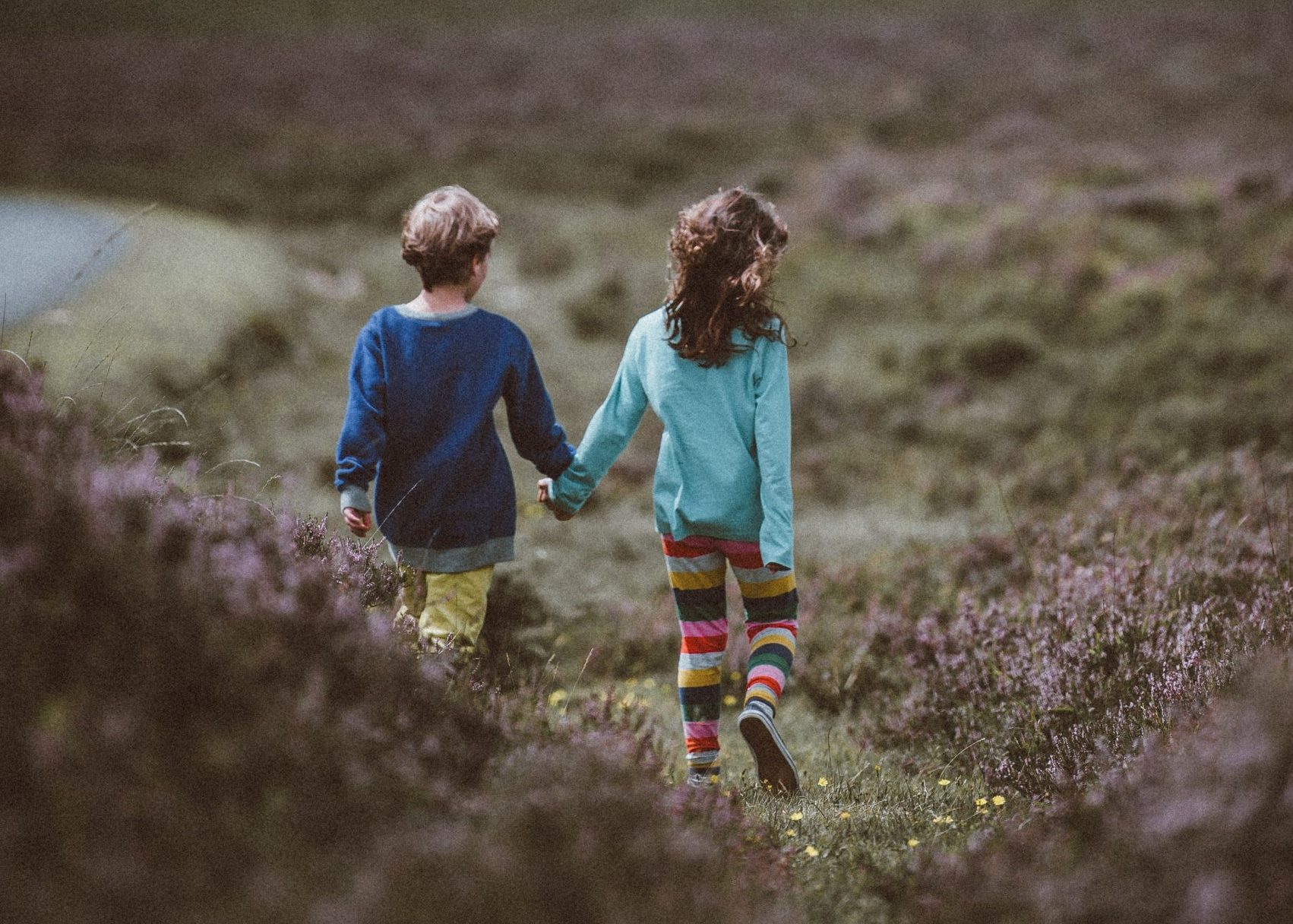 Diversity is about all of us and about us having to figure out how to walk through this world together.
Counselling
Individual, Couple, Family and Group Therapy
Psychoeducational Assessment
Cognitive, Academic and Behavioural Assessment for all ages
Speech Language
Assessment, Treatment and Consultation
Mentorship
One-on-One and Small Group assistance focused on living your best life
Occupational Therapy
Coming Soon!
Reading Specialist
Orton-Gillingham/ Barton specialist
Coming Soon!
About Us
Infinite path is a collaborative team of health professionals who support individuals and families who are part of the neurodiverse community. In addition to their focus on neurodiversity, the Infinite Path team also assists those on their journey struggling with anxiety, depression, grief, life transitions, relationship struggles, childhood development and adoption.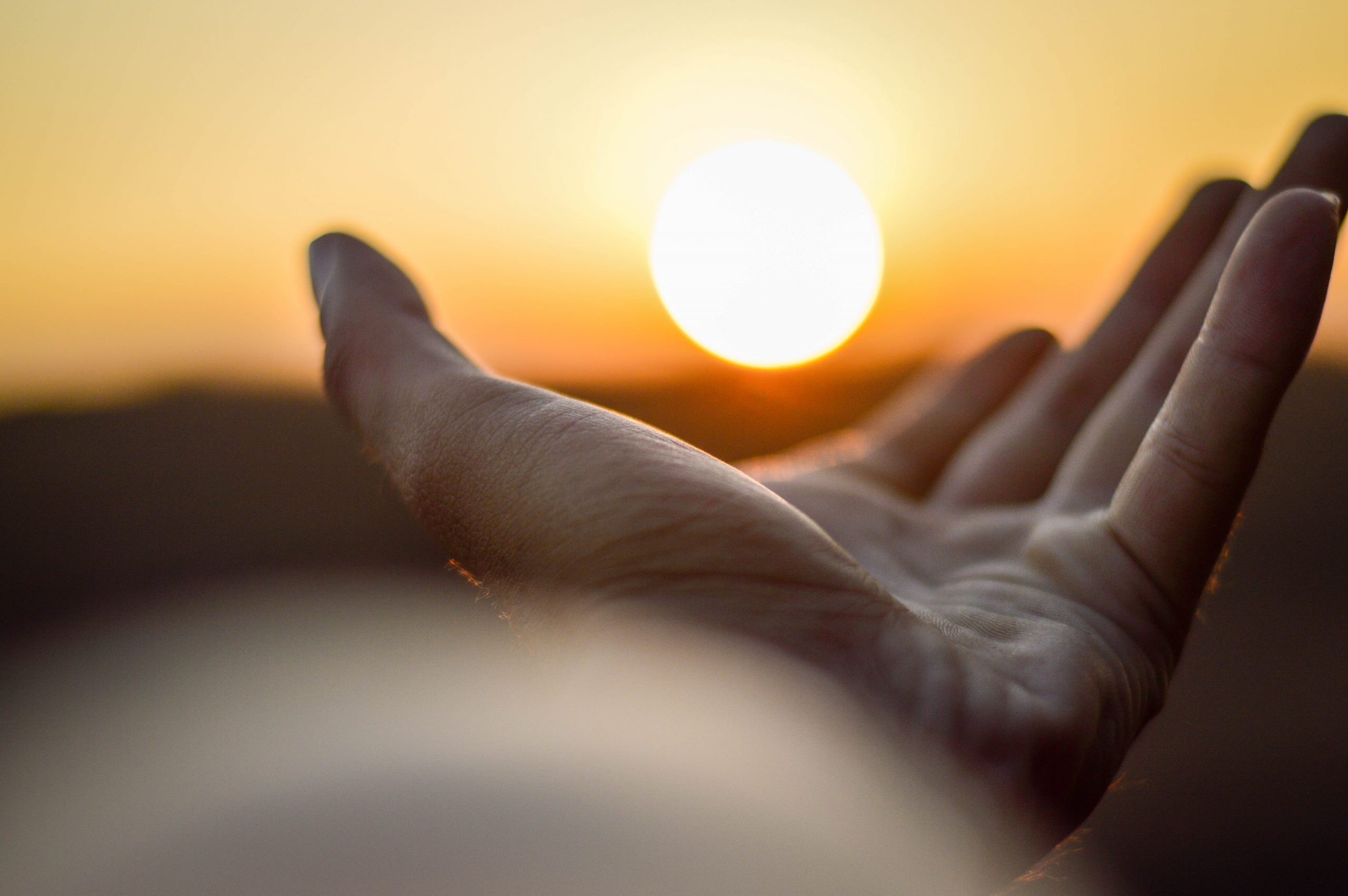 Our Blog
Take a look at our blog to learn more about us and how to help yourself and your children on their journey.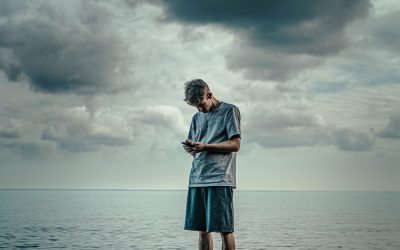 Attention Deficit Hyperactivity Disorder (ADHD) is commonly associated with children, but it's also a condition that can persist into adulthood. In fact, around 5% of adults worldwide are estimated to have ADHD, which can cause...
Get In Touch
Would you like to connect with a member of our team? Connect with us by sending an email, calling us or booking a consultation through the Book an Appointment tab in the menu above.
Email
info@infinitepath.ca
Address
9835-104 Street
Suite 201
Fort Saskatchewan, AB
T8L 2E5